Comprehensive video & data analysis solutions for Football teams. Capture, analyze, & share every aspect of performance.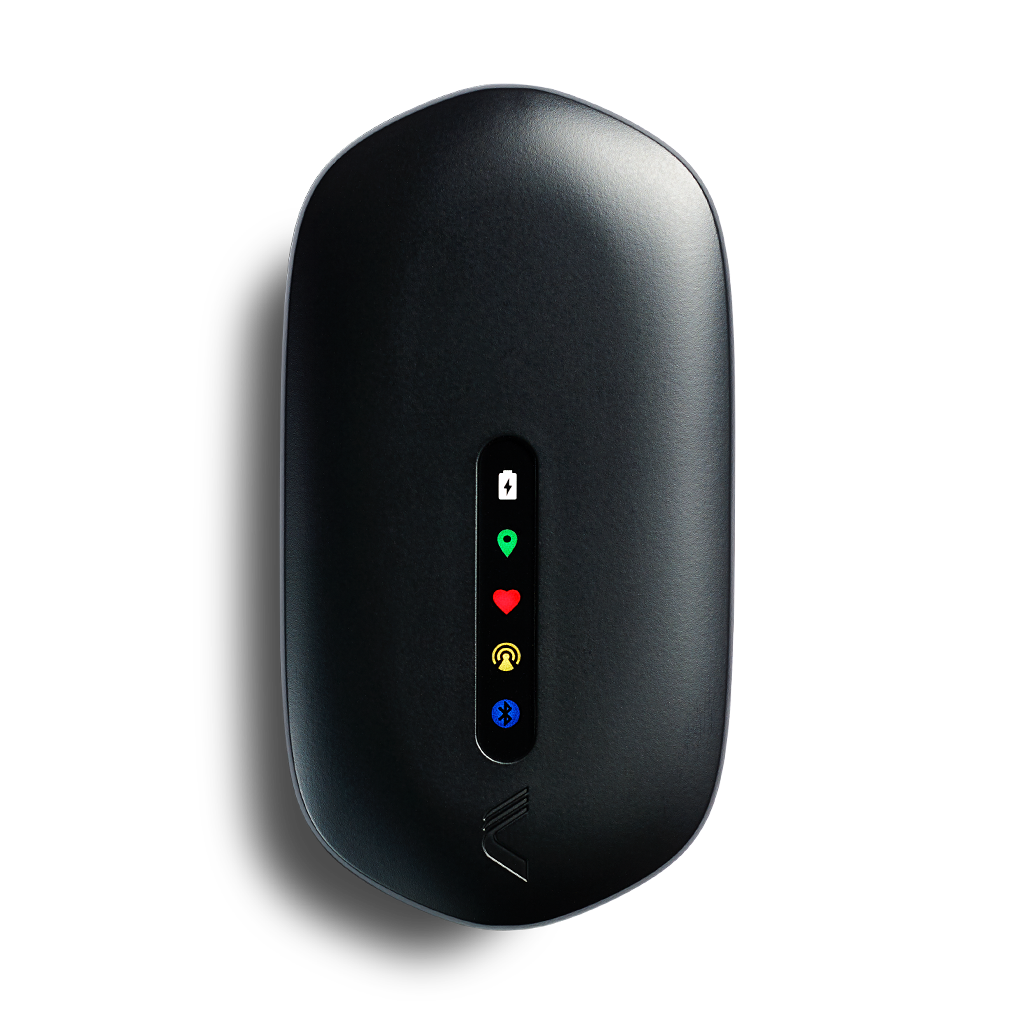 Independently validated and trusted by football teams worldwide, our athlete monitoring devices are proven at the highest levels of the game.
OPTIMIZE PERFORMANCE
Prepare for the demands of football by managing workloads & monitoring player development.
MITIGATE INJURIES
Quantify training programs & monitor the loading of your athletes to reduce the risk of preventable injuries.
SUPPORT RETURN TO PLAY
Objectively manage the rehabilitation process through performance benchmarking & robust return to play protocols.
Football Specific METRICS
Capture Football-specific metrics across every player.
AUTOMATIC IDENTIFICATION
Leveraging advanced inertial sensors and machine learning, our football algorithms automatically identify football-specific actions.
POSITION-SPECIFIC ANALYSIS
Go beyond traditional metrics to understand the positional demands of football and answer bespoke performance questions.
QUARTERBACK METRICS
Quantify and manage quarterback workloads with metrics including Throw Count, Contact Load and Total Load.
LINEMEN METRICS
Build a detailed picture of the demands being placed on your linemen with Contact, Contact Load, Total Load, Contact Load % and Load per Contact metrics.
Outfit your team with the leading video analysis software trusted by collegiate & professional football organizations worldwide.
CAPTURE MULTI-ANGLE VIDEO

ANALYZE PLAYER & TEAM PERFORMANCE 

CREATE PRESENTATIONS & INSTALLS ALONGSIDE VIDEO 

SHARE CONTENT ACROSS ENTIRE TEAM
Engage your staff & players on a new level using our latest coaching tools. Connect video to presentations, player reports, PDF documents, and more. 
Trusted by Top Teams, Leagues & Organizations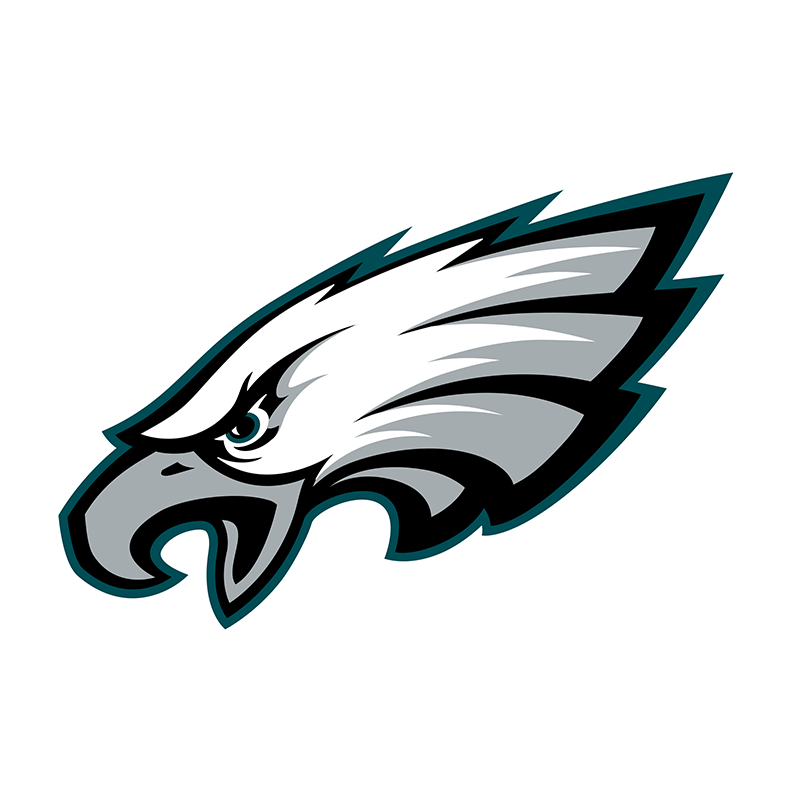 Subscribe to Our Mailing List