Comprehensive Data & Video Analysis Solutions To Measure, Capture And Analyze Every Aspect Of Performance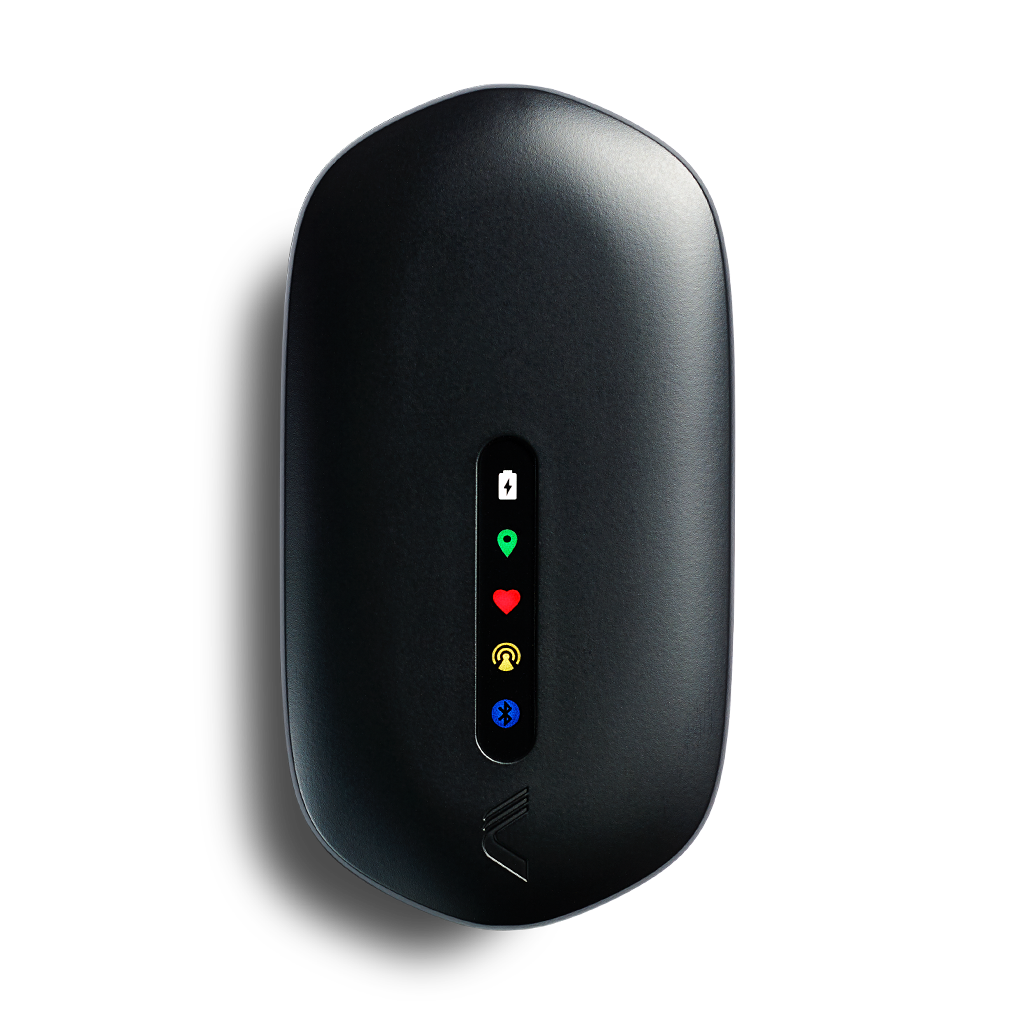 Independently validated and trusted by teams across all levels and codes, our athlete monitoring technology is proven for rugby in training and games.
Optimise Performance – Prepare for the physical demands of rugby by managing workloads and monitoring player development.
Mitigate Injury Risk – Know when to keep pushing and when to back off. Quantify training programmes and monitor the loading of players to reduce the risk of preventable injuries.
Support Return To Play – Objectively manage the rehabilitation process through performance benchmarking and robust return to play protocols.
Pushing the boundaries of performance monitoring, Catapult's Rugby Suite delivers a unique set of algorithms engineered to identify and measure key technical and physical events specific to rugby.
RUGBY SPECIFIC METRICS
The Rugby Suite leverages inertial sensors to detect scrums, kicks, contact involvements and Back In Game (BIG) Time.
DATA INTEGRATION
Data from the Rugby Suite can be integrated with Catapult Pro Video to provide additional layers of context to your analysis.
FOR THE GAME, BY THE GAME
The Rugby Suite was developed in partnership with leading teams such as Saracens, Scotland, France and Wales to answer the performance questions that really matter.
Catapult Pro Video provides Rugby teams a comprehensive suite of tools to support every performance analysis workflow.
CAPTURE EVERY MOMENT
Capture multi-angle video & performance data live to never miss a moment on the pitch.
INTEGRATED ANALYSIS
Connect every dataset to video for a new level of analysis in context to team and player performance.
WIRELESS LIVESTREAMING
Stream video live from multiple mobile devices from any location.
PRESENTATION TOOLS
Access a suite of presentation tools embedded across every product in the Pro Video Platform.
SHARING & COLLABORATION
Share video, presentations, and insights to everyone on the team. Create remote sessions to collaborate in real time from anywhere.
DISCOVER PRO VIDEO FOR YOUR TEAM
Trusted by Top Clubs, Leagues & Organizations
Subscribe to Our Mailing List