The new standard in performance analysis for elite teams & leagues.
Sync every data set to video, uncover new performance insights at every moment, and access content from anywhere at every moment.
Our Athlete Monitoring Solutions are independently validated & trusted by over 1,200 soccer teams worldwide. our technology is proven at all levels of the game.
Football Specific Insights
Understand athlete performance with Football-specific metrics for every athlete on the pitch.
FOOTBALL MOVEMENT PROFILE
Quantify the physical load from your players' multi-directional movements.
CRITICAL INFORMATION
Accurately quantify physical load using six advanced intensity and movement-based parameters.
RISK MITIGATION
Monitor Player Load with inertial sensors to better identify the physical stress placed on your team.
OPTIMIZING PERFORMANCE
Leverage insights to understand match demands and adapt training drills to better suit player needs.
Catapult Pro Video provides Football teams a comprehensive suite of tools to support every performance analysis workflow.
CAPTURE EVERY MOMENT
Capture multi-angle video & performance data live to never miss a moment on the pitch.
INTEGRATED ANALYSIS
Connect every dataset to video for a new level of analysis in context to team and player performance.
WIRELESS LIVESTREAMING
Stream video live from multiple mobile devices from any location.
PRESENTATION TOOLS
Access a suite of presentation tools embedded across every product in the Pro Video Platform.
SHARING & COLLABORATION
Share video, presentations, and insights to everyone on the team. Create remote sessions to collaborate in real time from anywhere.
DISCOVER PRO VIDEO FOR YOUR TEAM
Trusted by Top Clubs, Leagues & Organizations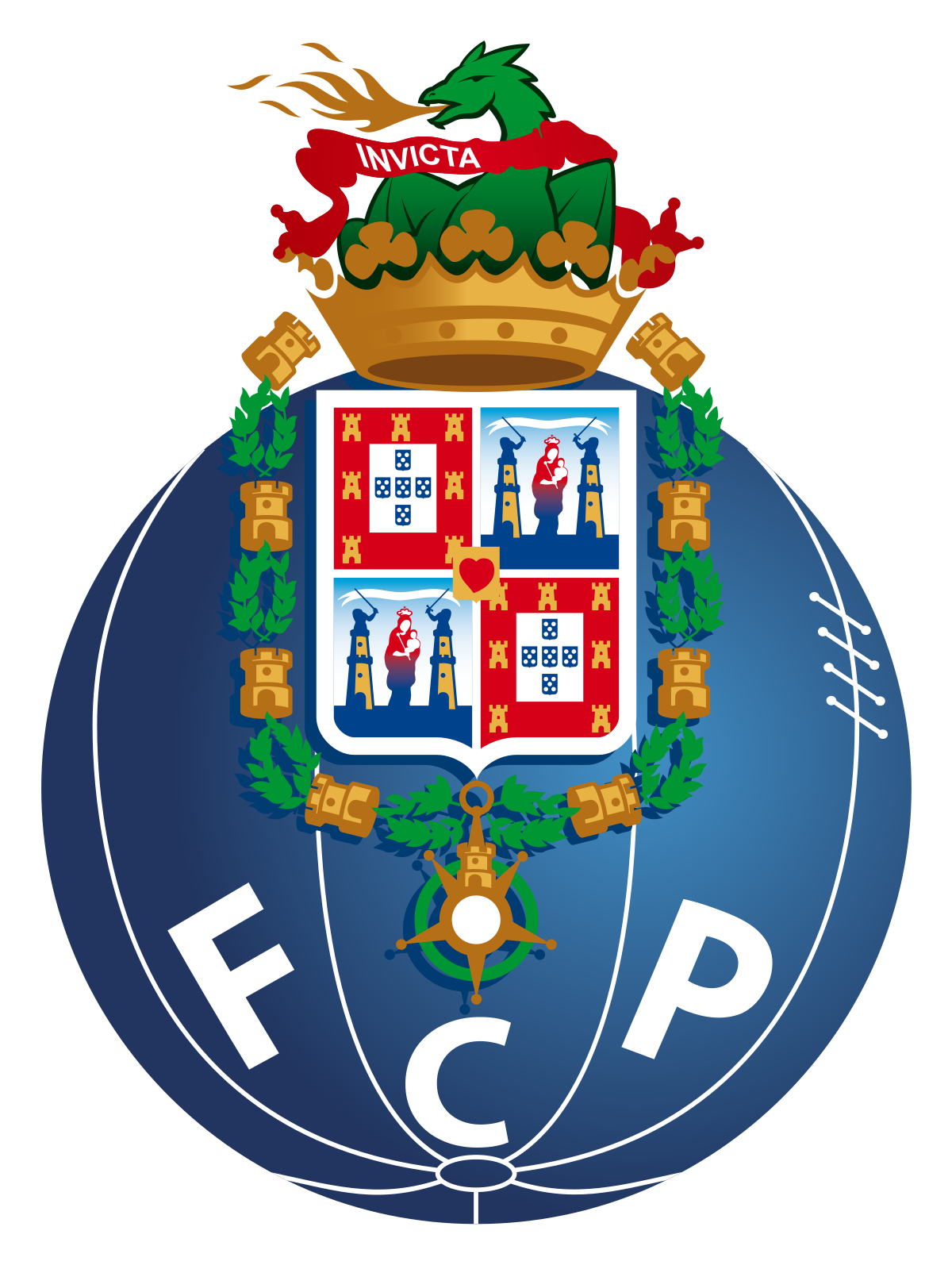 "MatchTracker saves us up to the equivalent of a staff member in terms of time saved. For example, a coach comes in and asks to analyse all of team x's goal kicks from the last season, at which point, prior to MatchTracker, we would have been faced with a decision to either spend roughly 40 hours pulling this together or be forced to say it wasn't doable. Neither option was great, but now we can pull all that together in 20 minutes and even go a step further to actually filter those goal kicks by outcome, type, distance etc to get those we know they will actually want to see."

Mathew Pearson Head of Performance Insights & Data Strategy Wolves F.C.
Subscribe to Our Mailing List