Ice Hockey Video Analysis Software
Comprehensive Data & Video Analysis Solutions To Measure, Capture And Analyze Every Aspect Of Performance
CATAPULT VECTOR IS INDEPENDENTLY VALIDATED & TRUSTED BY HOCKEY TEAMS WORLDWIDE.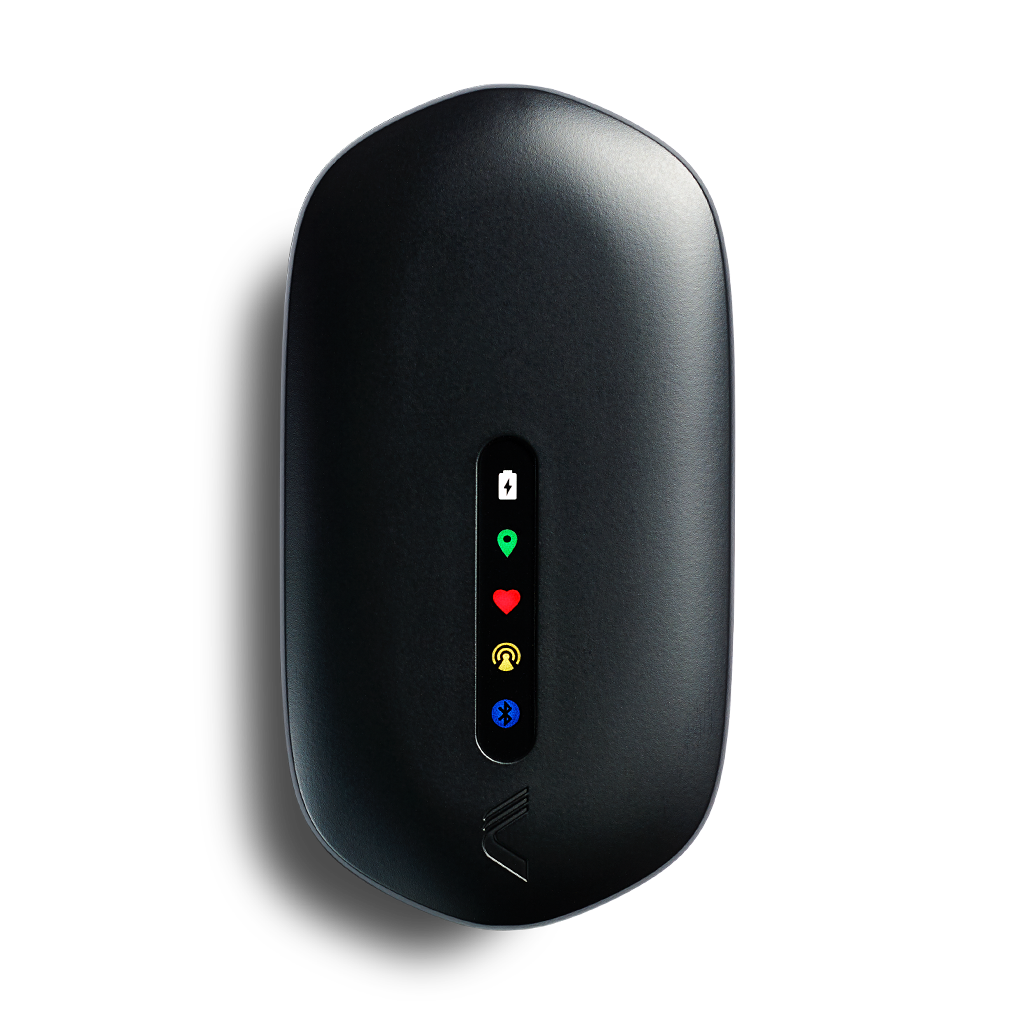 OPTIMIZE PERFORMANCE
Prepare for the demands of Hockey by managing workloads and monitoring player development.
MITIGATE INJURY RISK
Know when to keep pushing and when to back off. Quantify training programs and monitor the loading of your athletes to reduce the risk of preventable injuries.

SUPPORT RETURN TO PLAY
Objectively manage the rehabilitation process through performance benchmarking and robust return to play protocols.
Pushing the boundaries of performance monitoring, Catapult's hockey analytics suite is specifically designed to measure the loads being placed on your players during practice and games.
QUANTIFY HOCKEY DEMANDS
Build a detailed picture of the demands being placed on your players with metrics such as Skating Symmetry, Total Work Bouts, Skating Load, and Work:Rest Ratio.
AUTOMATIC IDENTIFICATION
Catapult's suite of hockey-specific analytics leverages inertial sensors and machine learning to automatically identify 45 hockey metrics.
HOCKEY-SPECIFIC INSIGHTS
Go beyond standard metrics to answer performance questions specific to the physical demands of hockey.
SKATING METRICS
Build a detailed picture of the demands being placed on your players with metrics such as Player Load, Explosive Ratio, Skating Symmetry, Total Work Bouts, Skating Load, Work:Rest Ratio, and more.
360º VIEW OF ALL YOUR PLAYERS
Quantify the unique movements and characteristics of each player on your team, including goaltenders, and get detailed insights about the load that is placed on them in games or practice.
GOALIE LOAD
Accumulated during Goalie specific movements derived from the accelerometer and providing a measure of how much volume the Goalie has completed over a single session or a period of time.
GOALIE LOAD PER MINUTE
Goalie load/Session Duration to provide a relative measure of intensity.
DOWN COUNT
Number of times a Goalie shifts from feet to knees in a defensive/blocking position.
ASYMMETRY
The ability to understand volume and intensity for both left & right directional Goalie specific movements provides coaches insights into weaknesses in training and gameday, as well as better understand what may be critical risk factors in the build up to an injury.
THE NEW STANDARD IN VIDEO ANALYSIS
Catapult Pro Video provides hockey teams with video analysis solutions to capture, analyze, plan and share every aspect of performance.
POWERFUL LIVE WORKFLOWS
Live stream video across multiple angles to any device or location.
IN-DEPTH ANALYSIS
Analyze performance across every game, series, or season with every dataset, including athlete metrics is connected to video.
SEAMLESS CONTENT SHARING
Instantly share video, presentations, and insights to your team on any device.
REAL TIME COLLABORATION
Create remote analysis sessions for real time collaboration from any location.
Subscribe to Our Mailing List